Hi guys!
In here I will be writing about my weekly favourites. Let's start with the first week of May!
Book:
Haruki Murakami: What I talk about when I talk about running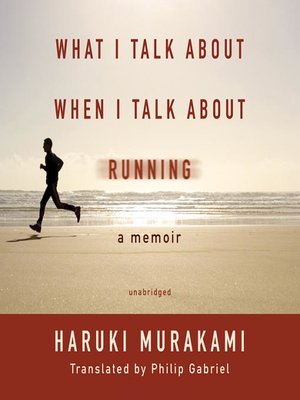 This book is so inspiring! It is a memoir of Murakami's beginning as a writer but also a runner. He is taking us on his journey from a beginner to a real artist of life. Written in his simplistic and welcoming way, this book will make you think, smile and motivate you to both run and write.
Movie: The Terminal
Since I love both movies about traveling and Tom Hanks, this has been a no-brainer when I saw the recommendation on a website called "Must see movies for all travellers". But the trick is, the traveling in this movie is not exactly happening – the main character Victor is stuck at JFK airport and cannot enter USA because his country doesn't exist anymore! What to do in such a "Jozef K" situation is a plot of this movie. This comedy with many dramatic occurences will entertain you, make you think but also open a lot of questions about modern bureaucracy. Warm recommendation!
Quote: There is a crack in everything, that's how the light gets in.
Till next time,
Tina